What's NEW!(Instead of instagram feed)

1/31/2022
On 2/10 and 2/11 I will be showing my work at the residency I'm doing your welcome to RSVP if you are in New Orleans through the link in the image below:






1/16/2022
Currently in residence at The Aquarium Gallery and Studios in New Orleans
Final performance/showing Feb.3rd 7pm Free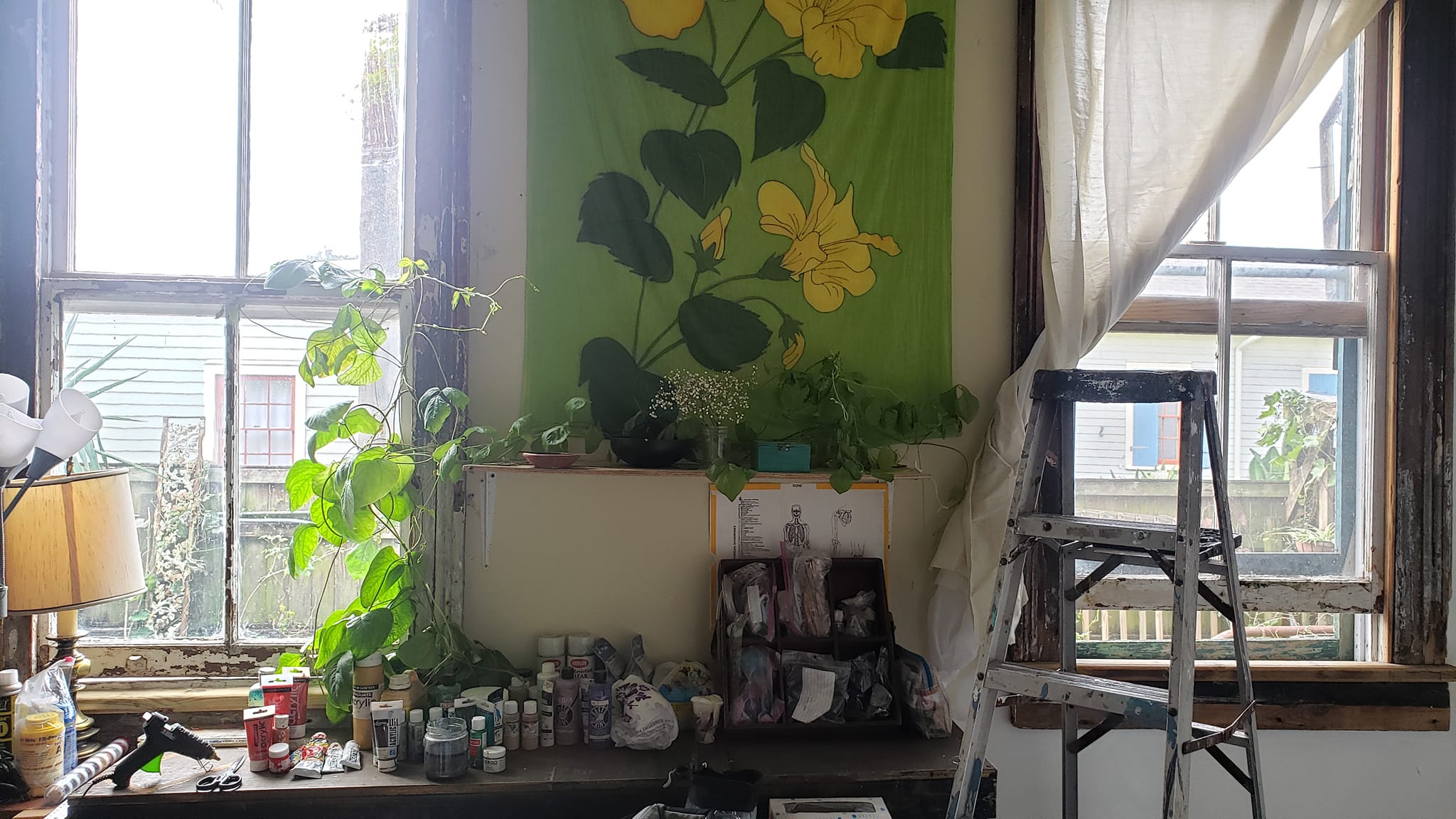 1/16/2022
Upcoming Cookie Tongue Show in New Orleans
Amazing lineup!



1/16/2022
Meet the Moon-Mazz
new crater faces I made for sale - DM if you want one!




10/22/2021 My band Cookie Tongue is playing TONIGHT in Brooklyn
Link to tickets here: https://linktr.ee/cookietongue

10/20/2021 Work on a new commison is taking off


10/15/2021 This weekend my studio is open to the public - info below