"Cookie Tongue - what puppets would listen to if they had a favorite band"
picture by Libi
Cookie Tongue is a theatrical freak folk musical menagerie led by Omer Gal with puppetry, animation, butoh-inspired dance, and ritual magic, featuring original songs and whimsical interludes inspired by Cookie Tongue's surreal mythology, fairytales, childhood, ghost stories, and a sprinkle of the occult. Performed with guitar, singing saw, glockenspiel, organ, bells, drums, experimental percussion, and orphaned toys to send you tumbling down the Cookie hole, through sugar ash and rolling sleeves of starlight, "spellbound, tasting of a world just beyond."

Omer Gal writes most of the songs, sings, plays guitar, piano, and incorporates experimental loops and percussion. He also integrates his whimsical, other-worldly visual art in the show to create a full experience for the audience that envelops them in a phantasmic, transportive atmosphere. He is an eclectic musician but also an inventive multi-modal artist who works in 2d and 3d, animation and video, performance art, and puppetry.



The bigger full band of the Cookie Tongue:

Jules M. Dooley - Viola, Modular synth
Nathan Repasz - drums, percussion
Chris Corrente - Bass, production
Eddie Raison - Electric Guitar

Contributors/Cookie extended family from the past and maybe future:

Turtle Grenade - vocals on last tour on a few songs and theatrical interludes
Jacquelyn Marie Shannon - dramatorgy, writing, ritual inspired movement, singing saw, glockenspiel, vocals
Green Tooth (Kiaro Cho)- Violin, keyboard, vocals
Brandon Perdomo - Flute
Chris Carlone - drums
Drew Murphy - Bass
Liza Pavlovna - Harmonium
John Scianna - Drums
Andrew Maguire - perc/drums/vibraphone
Ivy Anderson - Back vocals
Devon Angus - Musical saw, banjo
Trevin Barker - drums
Ryan Wylie - drums
Allison Wonderband - accordian/vox




Press:

'Cookie Tongue bequethed a Soggy Miracle' - The Deli Magazine

The Kaleidescopic Bone House Show - The Young Howze Theatre Journal Asheville Stages





Music Videos:










Music:

Orphan Arms 2nd Studio Album: An album of freaky-folky magic and whimsy, puppet dreams, shadow grain, wooden spells and fairy ash on one phantasmagorical palette.








Poster Archive: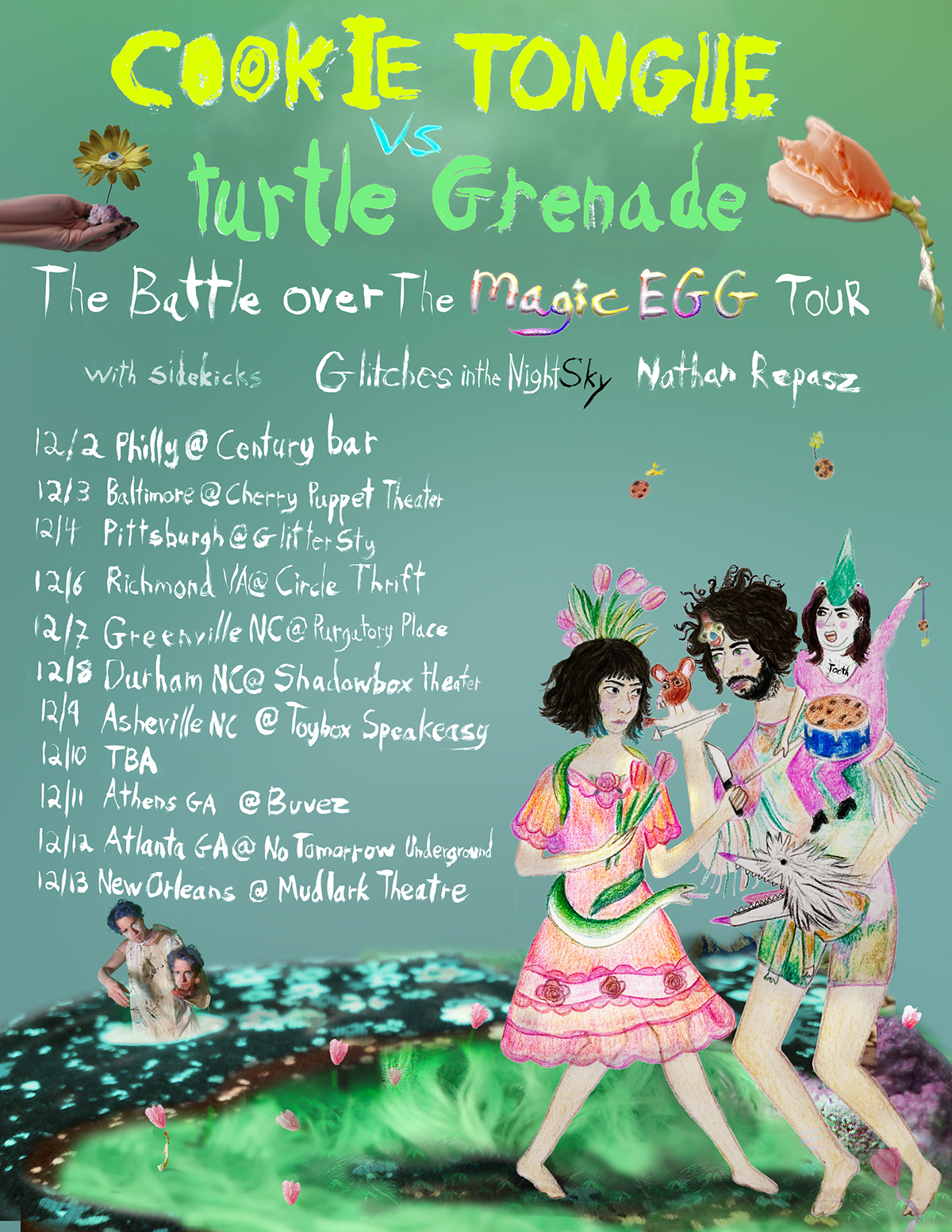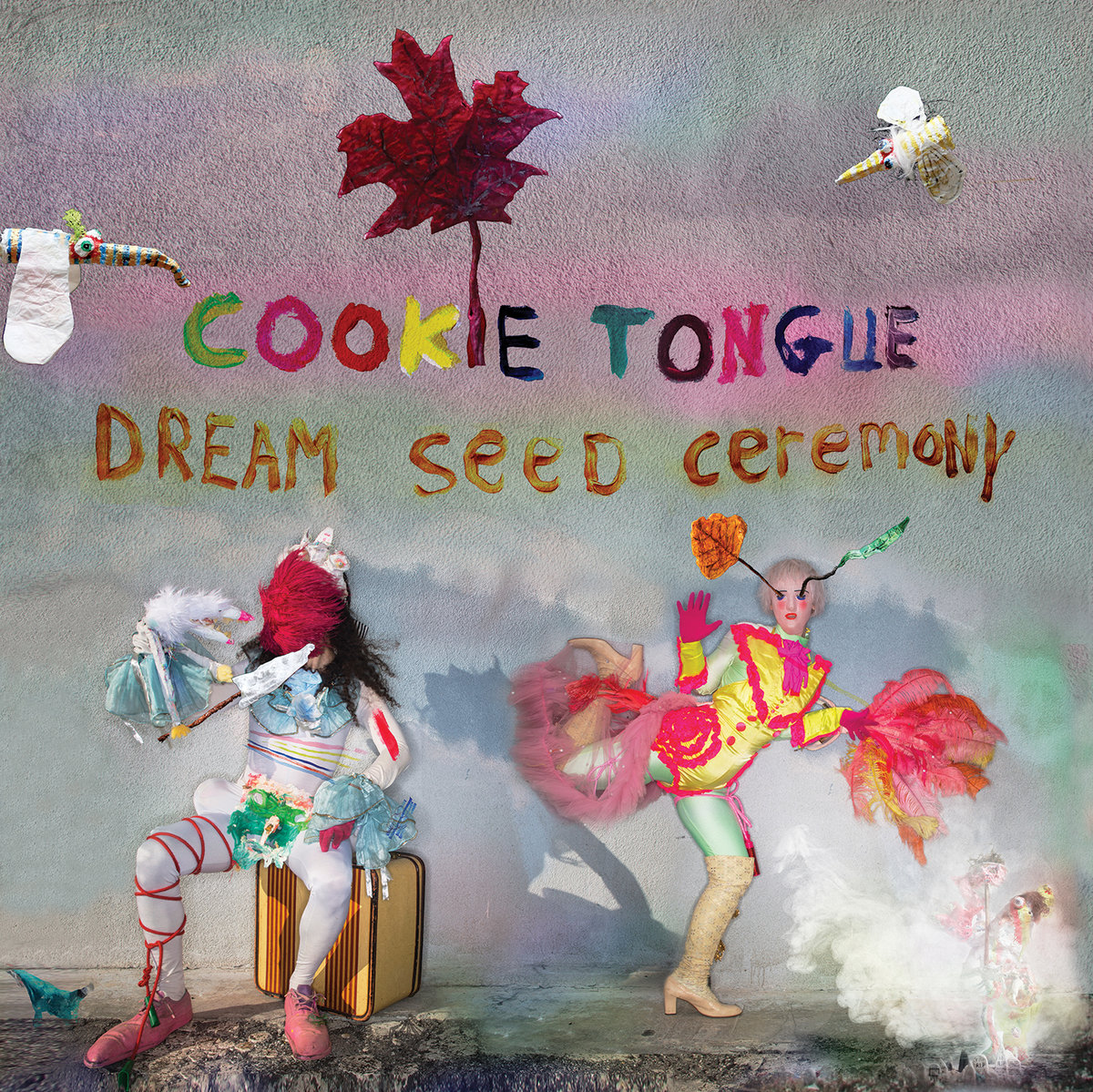 Picture Archive: